Working on the weapon systems at the moment. Fire the comments!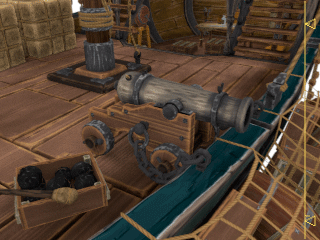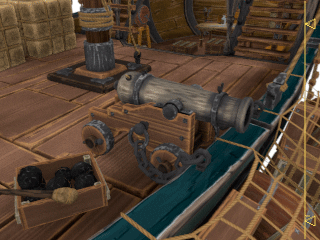 Our first gameplay video is on our Facebook page and it's taken from the current pre-alpha build. We hope you will like it.
The current state of the game it's stable and shows some of the unique features of Shorecut, them being:
-A dynamic open world environment with day and night cycles
-Boardable rowboat and a small ship that operates realistically and that can only be used for traveling at the moment.
-The game can be played in co-op, each player being able to walk around freely and interact with the ships and boats.
News will start to flow very soon!